We work to see progress made, barriers broken down, and challenges overcome.
As a parent, you want what's
best for your child

.
At Ignite, we share this goal. Founded by Carolyn Mancuso, Ignite exists to turn your child's potential into reality. Through a combination of ABA therapy and parent support, our treatment programs are designed with your family in mind. We're on your side from start to finish.
Collaboration is key to your
child's success

.
We get that. We understand the importance of working as a team, which is why we hold your role as parent dearly. You know your child, their unique abilities, and the challenges they face. By inviting you to work closely with the Ignite team, together we come up with a treatment plan that works for your child's specific needs.
ABA services for
lasting change

.
Your journey is unique to your child and your family. We'll give you the support you need as your child's advocate while celebrating their successes along the way. Through ongoing services in-centre to wherever treatment takes us, we'll work together to overcome obstacles and take the first step in our journey together.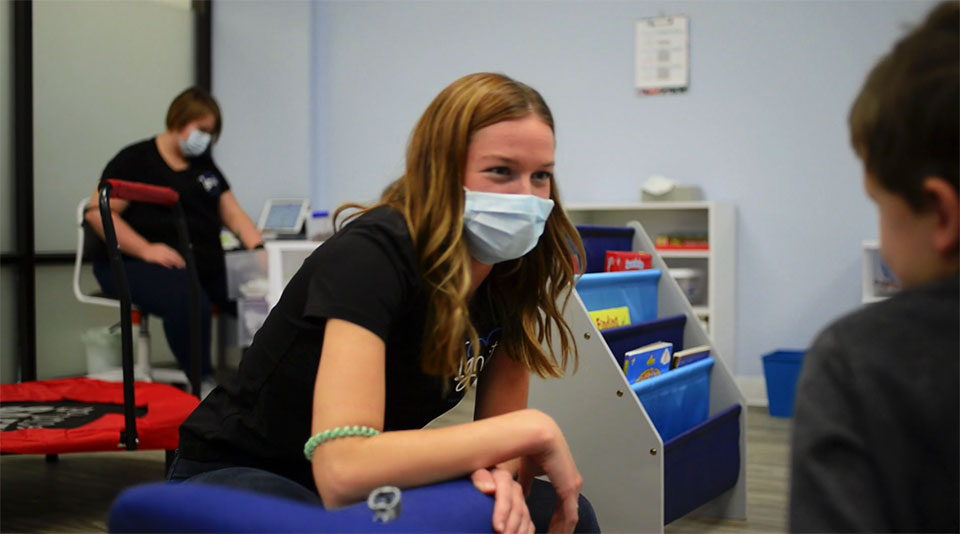 ABA SERVICES FOR YOUR JOURNEY
Navigating services for your child can be complicated. We're here to help. At Ignite, our services are designed to meet the unique needs of your family. With our passion being at the heart of all we do, our services are provided with both compassion and expertise.
Our Team
Our team is passionate about what we do and we understand the importance of professionalism and warmth with each interaction that we have. We would love to meet you and support you and your child.
FUNDING
Carolyn is an approved Clinical Supervisor for the Ontario Autism Program (OAP).
Jordan's Principle funding is available to support First Nations children in accessing services they need.